Announcing an update to Books I Can't Shut Up About! If you're interested in buying the books I review (and they're all good!) you can do so right from the review page! I've added links to Indie Bound, an affiliation of independent bookstores. You can find a local bookstore and buy the book from them online or visit and buy in person.
From now on, all my reviews will include a link to Indie Bound. To save you some time here are links for the books I've reviewed so far. Click the title to see the review, and the book cover to reach Indie Bound: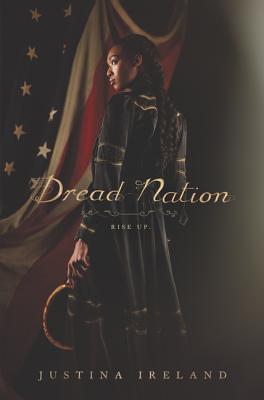 Dread Nation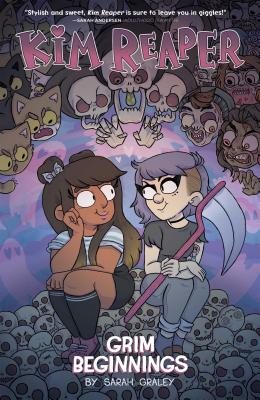 Kim Reaper: Grim Beginnings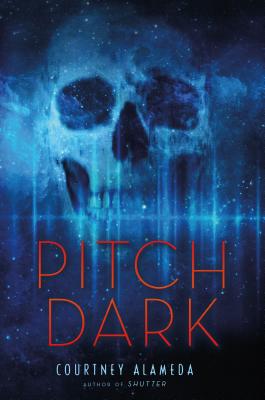 Pitch Dark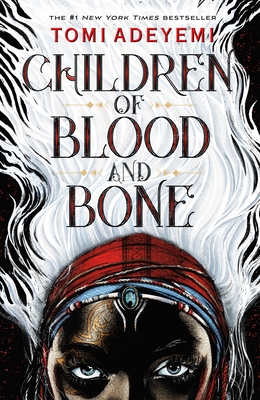 Children of Blood and Bone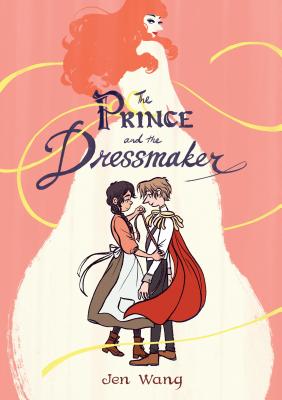 The Prince and The Dressmaker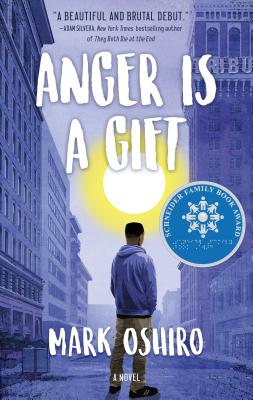 Anger Is A Gift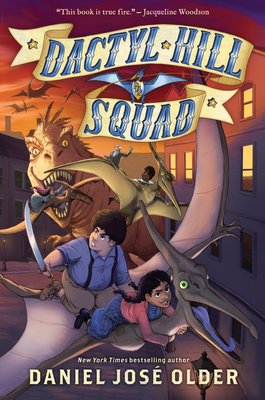 Dactyl Hill Squad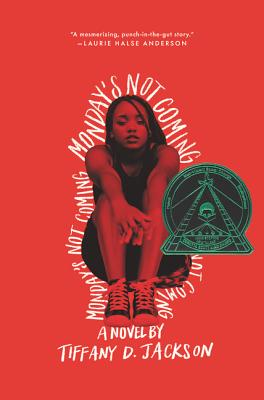 Monday's Not Coming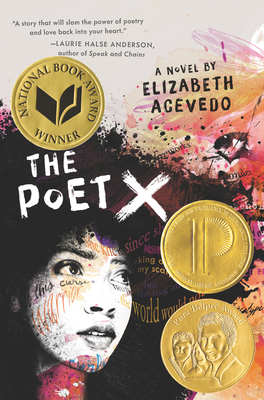 The Poet X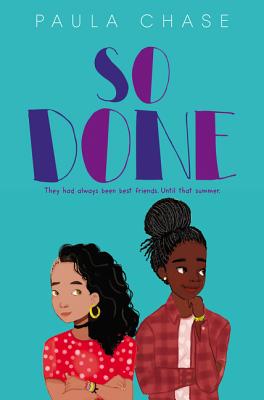 So Done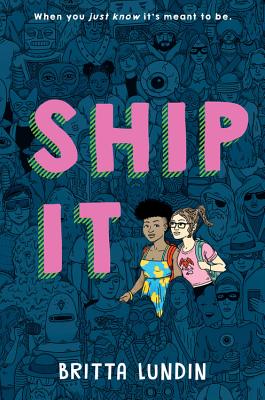 Ship It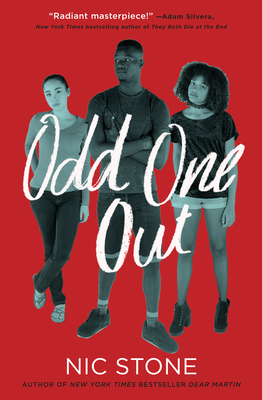 Odd One Out
Yes, I do get a small percentage of sales, but I'm more interested in supporting local independent bookstores.
Thanks!